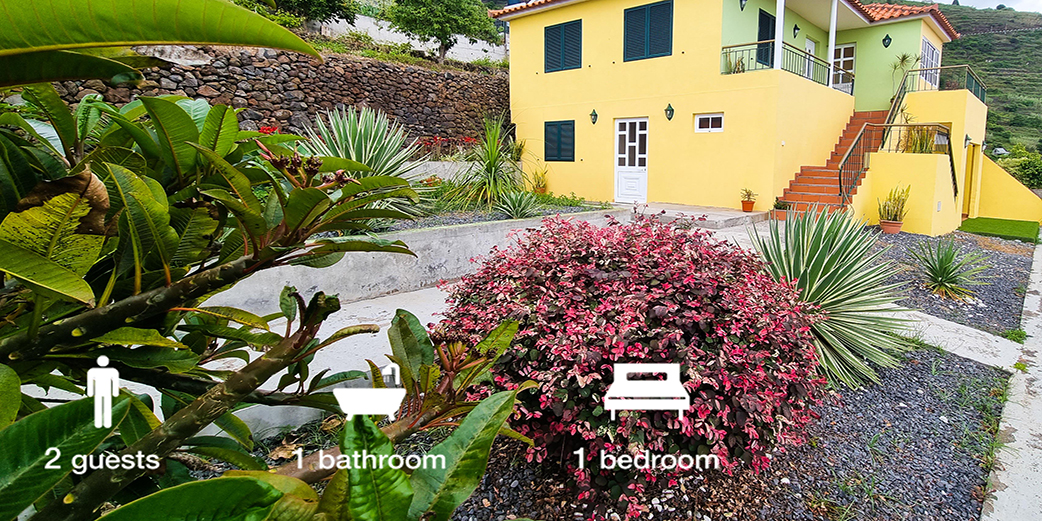 Casa Torbit | Apartment in Arco da Calheta
This cozy apartment is a fantastic option for a couple's retreat or if you are solo travelling. Here you will find everything that you would want to have in an apartment while on vacation, towels and bed sheets included. Has a great central location in Calheta, so you can make your way to the ocean or the mountains from here. You will also have a great viewpoint to the atlantic ocean and enjoy our wonderful sunset colors.

2
1
Free Wifi


See all our photos and get more information on the websites links below, but be sure to book directly with us for a discounted price!